New rule on private flood insurance is far from a sea change | Insurance Business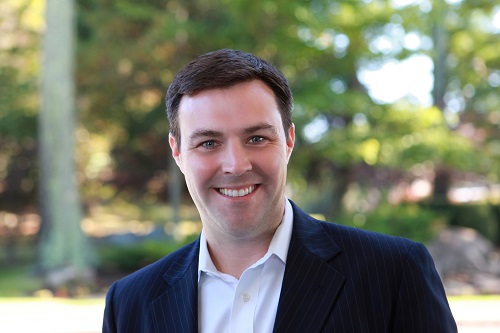 The new federal rule requiring mortgage lenders to accept both private and government-backed flood insurance policies has received approval from some insurance leaders, while others are remaining cautious about its implications for the private flood insurance market.
The Federal Deposit Insurance Corp. and the Office of the Comptroller of the Currency approved the rule at the end of January, with the hopes of increasing the availability of private flood insurance in states that are particularly prone to flooding, such as Texas, Louisiana, and Florida. While the rule is set to go into effect in July, regulations that would force banks to accept private flood insurance have been up for discussion for several years now, dating back to provisions in the Biggert-Waters Flood Insurance Reform Act of 2012.