New entrants in cat-prone areas 'burning' independent agents | Insurance Business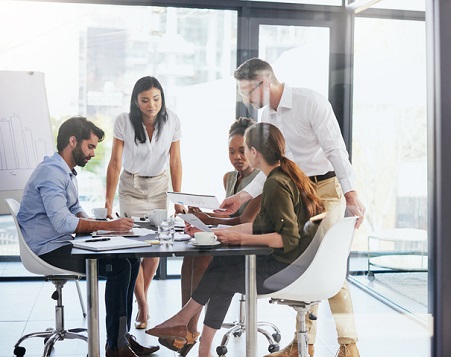 Managing rates in catastrophe-prone areas is extremely challenging. Being cost-competitive in coastal markets with significant wind and storm surge exposures requires enormous expertise, underwriting knowledge and access to historical data.
SageSure Insurance Managers is one such firm that targets America's most challenging markets. It relies entirely on working with insurance agency partners in catastrophe-prone areas to place high-risk property insurance.