New product hint from Lexington, The Flood Insurance Agency | Insurance Business America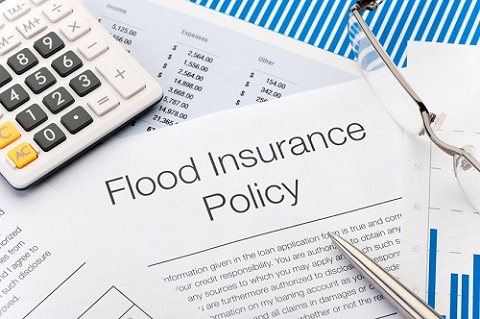 Just 1% of the NFIP insured properties are responsible for half of the insurance program's $25 billion debt – a damning statistic that private insurance could help to mitigate.
Repeatedly flooded properties are the problem properties, responsible for $12.5 billion debt for the National Flood Insurance Program (NFIP).
Join national experts for timely discussions of natural disasters, coverage exclusions and protecting your clients from losses at CAT Risk 2017 California on July 12.
That 1% of repeatedly flooded properties makes up about 25% of all NFIP claims. And of those properties in the 1%, about one in 10 have actually received payments worth more than their value, according to Pew research – such as one Mississippi home worth $69,000 which has been flooded 34 times in 32 years, resulting in $663,000 in claims.
But with the NFIP up for re-authorization in September, the Government has proposed some changes. Notably, discussions are underway for flood insurance to be opened up considerably for the private sector.
Celebrate excellence in insurance. Nominate a worthy colleague for the Insurance Business Awards.
New solutions to the flood insurance landscape are anticipated to accompany private sector engagement. The move will open the door for carriers to begin to compete with the NFIP – a space that private insurers have been effectively unable to insure to this point.
Within the context of this privatization conversation, at the
California Cat Risk Master Class
on July 12,
Lexington
and The Flood Insurance Agency will announce an industry-first "unique coverage enhancement".
Evan Hecht, CEO at The Flood Insurance Agency, said: "We have crafted a coverage enhancement that will help make America's home less susceptible to a repeat loss.
"The program [NFIP] is really in debt and it's the properties that flood more than once that really are adding to the debt. Lexington and The Flood Insurance Agency … have come up with a partial solution to make flooded properties more resilient next time around."
Related stories:
Flood insurance "monopoly" is starting to change
Experts forecast the future of flood