New technology gets consumers' and insurers' feet wet on flood risk | Insurance Business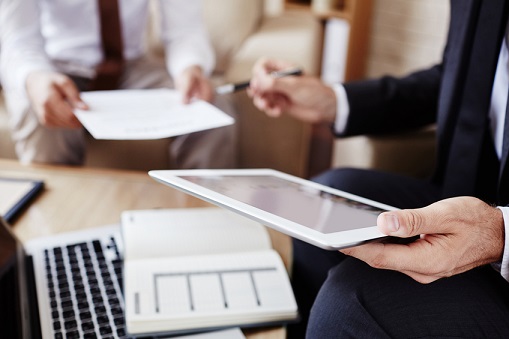 Inland flooding that submerged entire communities in the US was a feature of two major hurricanes in 2017 and 2018, acting as a wakeup call for the need for flood risk technology that helps consumers and insurers realize the reality of flood risk. Hurricane Harvey last season had a major impact on the state of Texas, and was dominated by inland flood losses after a long period of quiet in the Atlantic and Gulf of Mexico during hurricane seasons. One expert says that Harvey also brought with it a paradigm shift around the sources of hurricane damage.
"Harvey produced losses that were dominated by inland flood whereas the typical hurricane produces losses that are dominated by wind and potentially storm surge, which is flooding along the immediate coastline," said Pete Dailey, VP of the Americas Climate Models and lead on the US Inland Flood Model for international catastrophe risk modeler Risk Management Solutions (RMS).