Puerto Rico files suit against insurers over unpaid hurricane claims | Insurance Business America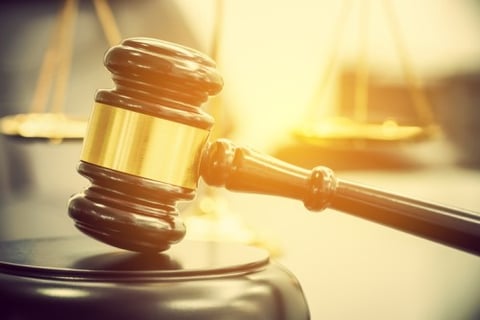 The government of Puerto Rico is suing several insurance companies, claiming that the insurers have not responded quickly enough to claims filed following Hurricane Maria.
Gov. Ricardo Rossello said that the lawsuits are aimed at preventing insurers from dropping claims. Rossello explained that insurance companies believe they can drop a claim if clients do not file a lawsuit within a year.
The Category 4 storm Hurricane Maria struck the region on September 20, knocking out 95% of the island's power and causing an estimated $90 billion dollars in damage. An estimated 2,975 people in Puerto Rico were killed by the hurricane.
Officials have revealed that some 16,000 hurricane-related claims in Puerto Rico remain unresolved.
The Associated Press reported that the lawsuits, on top of seeking settlement for the claims, also seek $2.6 billion in damages for those who have not been compensated since Hurricane Maria hit the island. Local attorneys have also filed a class-action lawsuit addressing the same concerns.