NFIP extension passes House as deadline draws closer | Insurance Business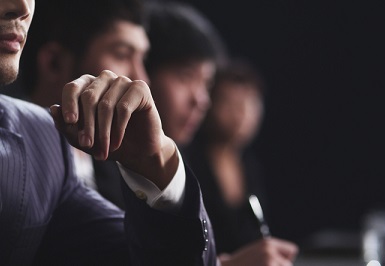 With the National Flood Insurance Program (NFIP) set to expire July 31, the US House of Representatives has approved another extension for the federal program.
The House yesterday passed legislation to extend the NFIP for four more months – just enough to get by the hurricane season. It now rests upon the Senate to pass a similar measure to ensure the program's continuation.
"This bill keeps flood insurance strong and clean through hurricane season for Pinellas families and I urge my colleagues in the Senate to also pass it without delay," said US Rep. Charlie Crist, D-St. Petersburg in a statement.
Crist added that allowing the NFIP to lapse would "devastate" communities that are most vulnerable to storms and the resulting flooding, making special mention to Pinellas County in Florida.
Tampa Bay Times reported that the extension keeps the program running through November 30; this is the NFIP's seventh short-term extension in recent months.
Some were disappointed that legislators chose to temporarily extend the program over introducing much-needed changes.
"It is disheartening that our representatives have once again declined to enact much needed reforms to NFIP," read a statement from SmarterSafer, a coalition in favor of NFIP reform. "We urge Congress to use the next four months to create a comprehensive legislative package that [ensures] that the program better protects people in harm's way, the environment and taxpayers.''
WFTS-TV reported that the NFIP is currently $36 billion in debt.
Related stories:
Over 90% of NJ and NY homes could have cheaper premiums with private flood insurance - Report
NFIP reforms: Right idea, wrong timing?