North American disaster restoration companies unite under one brand | Insurance Business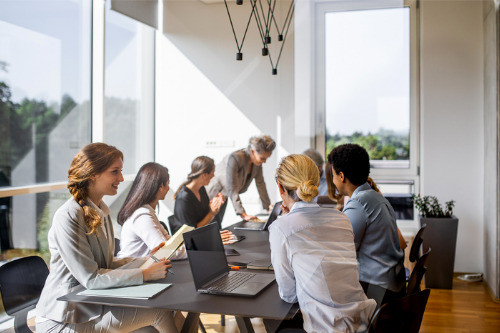 Independent disaster restoration services provider FirstOnSite Restoration has announced that eight sister companies across North America have agreed to adopt the Canadian name and will move under the unified brand FirstOnSite.
The unified companies consist of multiple restoration brands under parent company FirstService Corporation's Holdings, namely Quebec's Restauration PremièreAction, Interstate Restoration, Interstate Hawaii, Trilink Restoration Services, Super Restoration, CATCO, Rolyn, and Perfection Property Restoration.
Combined, the group has more than 80 branches across Canada and the US, including Hawaii and Puerto Rico.
In a statement, the unified group said that its geographical coverage, breadth of services, and industry specializations will enable it to provide "a full suite of disaster preparedness and property restoration services like no other vendor."
"First OnSite is looking to redefine the industry with its unwavering mission to be the first to help, support and lead in the face of disaster," said Dave Demos, chief executive officer of First OnSite Canada. "With today's announcement, this shared promise aligns our collective efforts and positions us to be the only restoration partner Canadian businesses and homeowners will ever need."
"Becoming First OnSite represents an important milestone in the company's vision of being the North American leader in the disaster restoration industry," said Jeff Johnson, global CEO of First OnSite. "By uniting our 2,000 team members under one purpose, we look forward to helping customers large and small, prepare for, as well as rebuild, restore, and rise after an event."