Oregon legislators' new bill offers insurance protections following natural disasters | Insurance Business America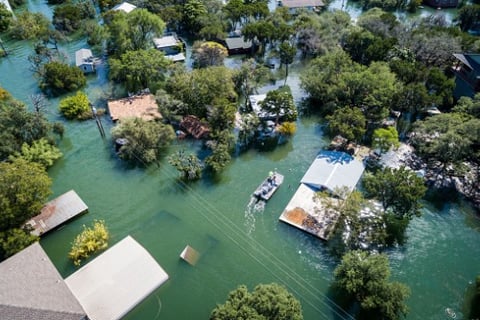 The Oregon House of Representatives have unanimously passed a new bill to offer additional insurance protections to homeowners following a natural disaster.
Once passed into law, HB 3272 would give insured homeowners a minimum of two years to rebuild a burned or destroyed property. It also stipulates that insureds must be provided with up to two years of coverage for living expenses, and allows them to rebuild or buy in a new location rather than only on the same property.
"I started to hear the concerns of constituents who have lost their homes in the Almeda Fire because they were running into limitations in their insurance policies that were going to services," said Representative Pam Marsh (D - Ashland), who is also the chief sponsor of the bill. "Chief among those was a limitation that is quite common in insurance policies that rebuilding has to take place within a single year after the disaster."
In addition to providing more time for homeowners to rebuild their homes following a disaster, HB 3272 would require insurers to offer an updated estimate of the replacement cost with every other renewal of the policy.
KTVL reported, however, that HB 3272 will not be retroactive to the 2020 wildfire season.
"Unfortunately, what we're doing here, we're unable to go back and make things right for people, which is too bad. But it is really incumbent upon us to learn the lessons that we've been presented within the fires of 2020, and make sure that things go a little bit better next time," said Marsh.
The bill has now moved on to the Oregon Senate for review.