P&C insurers' capital sufficient to withstand hurricane season – Fitch | Insurance Business America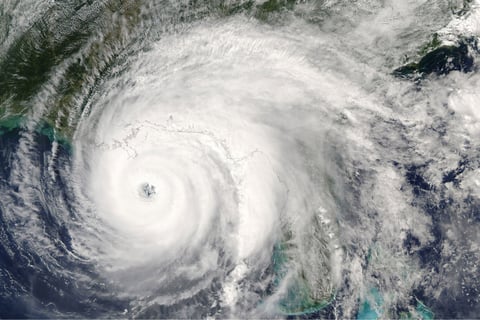 Spiking inflation and the potential for stagflation will present additional challenges to US property-casualty insurers in the event of a landfalling hurricane, according to Fitch Ratings. However, capital levels of large insurers and reinsurers should be able to absorb near-term large insured losses from an individual hurricane or other catastrophic event, the ratings agency said.
Natural catastrophe losses, particularly from severe weather, represent a major source of volatility in the P&C space. Early forecasts predict that the North Atlantic basin will experience above average hurricane frequency again this year, following extremely active hurricane seasons in the past two years.
Capital strength gives insurers the ability to withstand losses from large adverse events, including catastrophes. Industry policyholders' surplus increased by 40% over the last three years, surpassing $1 trillion, Fitch said.
Florida homeowners' insurance specialists reported continued deterioration in performance and a decline in capitalization levels, despite no hurricanes hitting the state since 2018, Fitch said. Many insurers in Florida have seen severe pressure regarding underwriting performance, leading to the liquidation of several carriers. As a result, policyholders have had an increasingly difficult time obtaining private-market homeowners' insurance coverage.
Read next: State Farm reveals the US states with the highest hurricane claims
Fitch said that the June/July mid-year renewals will be challenging for many Florida primary underwriters thanks to a reduced reinsurance supply, reflecting recent adverse loss experience. Rate increases are expected to hit double-digit levels, with many reinsurers limiting capacity in the state to rein in volatility.
Fitch currently has a neutral outlook on the US P&C insurance industry and the global reinsurance sector. The capital strength of insurers and reinsurers should allow them to absorb near-term large insured losses from an individual catastrophe, but several large events in a short time may spur capital reductions and ratings pressures, the ratings agency said.