Private insurers and NFIP must work together to close gap | Insurance Business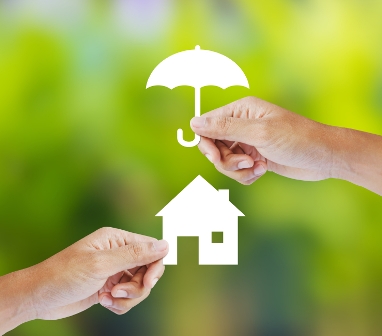 "My home won't get flooded. I don't live in a high-risk flood zone." – That's the common misconception held by many property owners, which has resulted in a significant flood insurance gap in the United States.
The flood peril is much more fluid and wide-reaching than boundaries on a flood map might suggest. It's almost a year since Hurricane Harvey dumped record rainfall on the city of Houston, leaving countless properties submerged in murky waters. Many homeowners in the city never thought such a tragedy would happen to them.