Prospect General launches admitted residential flood product in Nevada | Insurance Business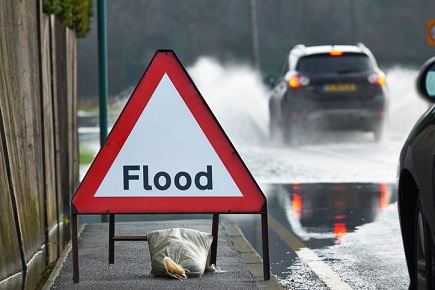 Prospect General Insurance Agency has revealed that it has expanded its admitted residential flood insurance product, Flood Guard, into Nevada.
The product is an "innovative residential flood coverage" that can serve as an "alternative to the National Flood Insurance Program (NFIP)," a release said. Through an advanced rating algorithm and a user-friendly online platform, Flood Guard allows for quick quoting and binding in minutes.