Prospect General launches admitted residential flood product in Nevada | Insurance Business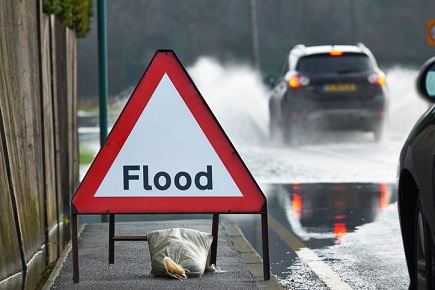 Prospect General Insurance Agency has revealed that it has expanded its admitted residential flood insurance product, Flood Guard, into Nevada.
The product is an "innovative residential flood coverage" that can serve as an "alternative to the National Flood Insurance Program (NFIP)," a release said. Through an advanced rating algorithm and a user-friendly online platform, Flood Guard allows for quick quoting and binding in minutes.
Flood Guard is written through Palomar Specialty Insurance Company.
Prospect General also said that its flood product provides better coverage enhancements relative to the NFIP. Flood Guard features dwelling coverage up to $5 million and personal property coverage up to $1 million.
Flood Guard is currently available in California, Oregon, Arizona, Utah, and Illinois; Prospect General has confirmed that it will continue to expand into additional states in the months to come.
"The introduction of Flood Guard into Nevada helps round out our regional footprint in the western United States," said Prospect General president Ryan O'Connor. "Looking forward, Prospect General is excited to continue our growth into additional regions of the country to further diversify the program and provide an affordable and simple flood solution to even more homeowners."
Related stories: