California insurers provide tech based flood coverage | Insurance Business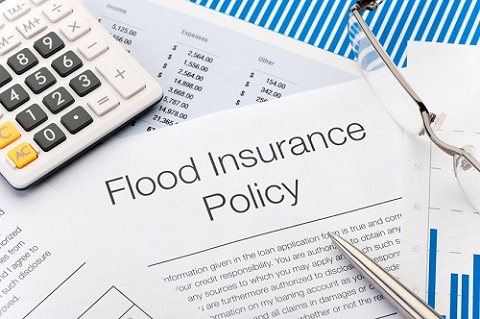 Prospect General Insurance has announced a partnership with Palomar Specialty Insurance to provide flood coverage as an alternative to the National Flood Insurance Program.
Flood Guard is based on advanced algorithms and is offered via an online platform. It is the third specialty insurance product from the firm.
Related: Check out Flood Risk 2017 – Florida – a master class
In a statement, the companies tout their product as an "affordable" alternative to federal insurance. Still, the product is also able to provide enhancements relative to the NFIP, including dwelling coverage up to $5 million and personal property coverage up to $1 million.
Want the latest insurance industry news first? Sign up for our completely free newsletter service now.
"Once we knew that we wanted to create a new flood product in California, one of the first things we did was engage our agency and policyholder constituents to learn more about how to fill the unmet needs in the marketplace. Based off this feedback, we created a highly-tailored product…" said Prospect General president Ryan O'Connor in the statement.
Related stories:
New FEMA maps show more houses at risk and need insurance
Could private competition save the NFIP?