'Record claims reporting' follows Texas deep freeze | Insurance Business America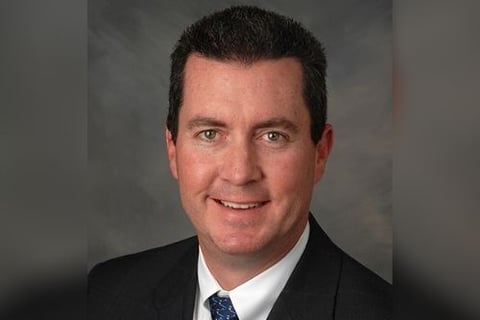 The first estimates of losses for the Texas deep freeze event, which resulted in burst pipes, widespread blackouts, and water shortages, have arrived – and they're not pretty. According to Enki Research disaster modeler Chuck Watson, the severe weather event could cost as much as $90 billion in losses, with $35 billion of that total stemming from physical damages and $20 billion of that covered by insurance.
Read more: Losses for Texas deep freeze revealed
Power outages in particular have aggravated the impacts of the event in four of the key population centers (San Antonio, Houston and Dallas, and to a lesser extent, Austin) for one claims giant.
"We've got what are proving to be extremely severe claims. Freezing pipes are now warming up and we've got water losses and a much bigger event than we would have had, had power been maintained," said Ken Tolson (pictured above), president of network solutions for Crawford & Company. "We're seeing record claim level reporting in all of those markets, and every client of ours that we have existing catastrophe surge contracts with is being affected. It is a major event."
Tolson saw early loss estimates for the event come in at the $10 billion range, and quickly start to spike up into the $45 billion-$50 billion range, though the true impacts of the deep freeze won't be fully known for some time, as communities continue to recover. Crawford has continued to increase its adjuster deployments daily and is seeing a steady influx of both commercial and residential claims, the former of which involve hospital systems, lumber yards, and multi-resident apartment complexes.
Read more: Deep freeze sparks claims glut with insured losses reaching $18 billion
As a result, Crawford's teams have been working around the clock, mobilizing people in the company's operation centers in the affected cities.
"Part of our mission is helping to restore those communities and individuals, and the key for us is early intervention and getting our people on the ground as quickly as possible, giving them the tools to do their jobs and supporting those employees so that we can get in and out, determine damages, and get money into the hands of those people," said Tolson. "Our contractor network as well is activated, and is literally seeing thousands and thousands of claims in the Texas market."
Additionally, the energy industry has been heavily impacted by the deep freeze. As has been evident in many stories coming out of the event, the power grid was one of the key points of failure in Texas, and in turn had an impact on the other key component of the energy industry in Texas.
"The electrical power generation business was, by all reports, not well prepared," said David Robertson (pictured below), global head of energy risk consulting at Allianz Global Corporate & Specialty (AGCS). "Their equipment wasn't winterized and [this had impacts] across the entire spectrum. Texas is famous for oil and gas, and the entire value chain, from where you extract the gas from the ground until you get it to the gas plant or to the refinery, is somewhat susceptible to cold weather and is very susceptible to loss of electricity."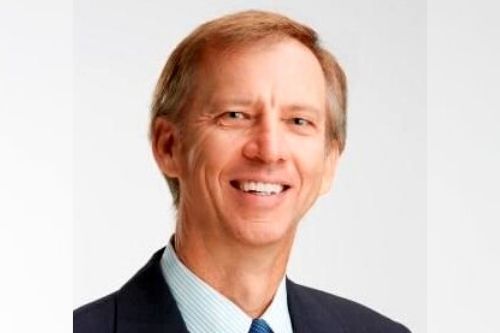 The impacts of the winter storm on Texas could have been minimized, considering that there was a similar event in 2011, when the state experienced single-digit temperatures and 193 generating units in Texas faltered, leading to rolling blackouts affecting 3.2 million customers. The kicker is that there was a post-mortem done after this event to propose risk mitigation solutions that would help winterize the Texas power generation grid, which is not connected to the two other power generation grids in the US (a factor that was also partly to blame for the recent outages), but the recommendations were by-and-large not implemented.
Read next: Power and renewable energy firms facing disruption, study suggests
Moreover, noted Robertson, "Texas is the largest generator of wind powered electricity in the country, and Texas opted not to install the winterization systems that are typically put on wind turbines in places like Greenland, Scandinavia, Canada, and even in nearby states, like Iowa, Colorado, and Wyoming … so some of those systems were impacted as well."
As a result, there was a huge increase in demand for electrical power, at the same time as electrical generation decreased significantly, so downstream facilities lost power, including water treatment plants that lost the ability to pump water and gas transmission lines that impacted gas supply.
"Historically speaking, boiler and gas facilities run fairly well … They're pretty steady ships, and not a lot goes wrong, but things do start to go wrong more frequently when you start stopping and starting and restarting and stopping these operations," said Robertson, adding, "We haven't seen many claims yet, but it's very early in the game and we'll see what happens."