Revealed: huge insured loss figure for Hurricane Dorian in the US | Insurance Business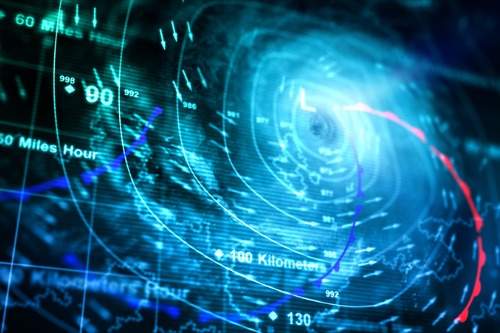 Insured losses from Hurricane Dorian to the US will be between $500 million and $1.5 billion, according to estimates by risk-modeling and analytics firm RMS. The projection represents insured losses associated with wind and storm-surge damage and includes losses to the National Flood Insurance Program (NFIP).
The RMS estimate reflects property damage and business interruption to residential, commercial, industrial and automobile lines of business. Insured losses from post-event loss amplification and precipitation-induced inland flooding aren't expected to contribute significantly to overall insured losses, RMS said.