Revealed: huge insured loss figure for Hurricane Dorian in the US | Insurance Business America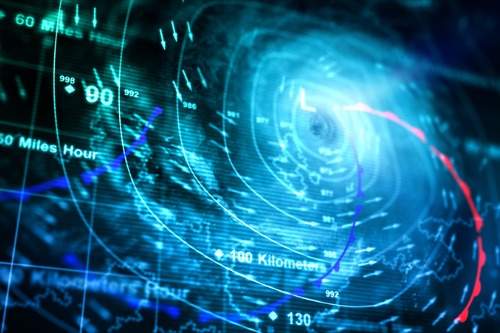 Insured losses from Hurricane Dorian to the US will be between $500 million and $1.5 billion, according to estimates by risk-modeling and analytics firm RMS. The projection represents insured losses associated with wind and storm-surge damage and includes losses to the National Flood Insurance Program (NFIP).
The RMS estimate reflects property damage and business interruption to residential, commercial, industrial and automobile lines of business. Insured losses from post-event loss amplification and precipitation-induced inland flooding aren't expected to contribute significantly to overall insured losses, RMS said.
"While Dorian caused material damage in several states, the overall impact to the US could have been much worse had the storm taken a different track," said Jeff Waters, senior project manager for RMS North America Atlantic Hurricane Models. "We were fortunate that the majority of Dorian's damaging winds and storm surge remained offshore as it tracked along the US coastline before weakening and eventually making landfall in North Carolina."
RMS estimated that total insured losses from Dorian, including losses in the Caribbean and US and wind-damage losses in Canada, will fall between $4 billion and $8.5 billion. The highest proportion of total insured loss from the storm will stem from the Bahamas, RMS said.
Insured losses will account for only a fraction of total economic losses from the storm – particularly in the Caribbean, which has a lower rate of insurance take-up than the US.