Sedgwick expands portfolio of catastrophe solutions | Insurance Business America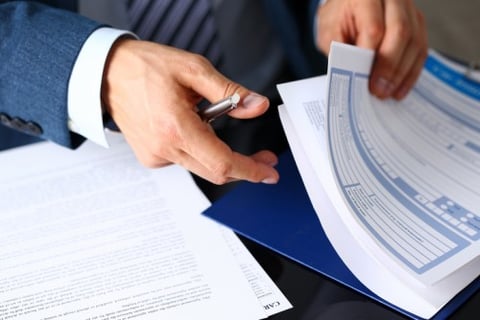 Technology-enabled claims administrator Sedgwick has launched an expanded portfolio of catastrophe solutions, which features enhancements that improve the experience for both insurers and their customers.
The company's catastrophe solutions have been improved in the following areas:
Advanced technology - Innovations such as geo-location tools and proprietary apps are being used to automate and simplify all aspects of the claims resolution and restoration processes. The same technologies are also used to establish infrastructure in a catastrophe zone.
Integration of an on-demand network - Sedgwick can now quickly staff and support an expanded catastrophe claims unit as needed in impacted areas. Team members will be supplemented by on-demand inspectors, surveyors, engineers and loss adjusters.
Immediate response protocol - Experienced regional leads will facilitate and coordinate a quick-response protocol following a disaster, mobilizing Sedgwick's network of catastrophe resources across the world and immediately setting up an in-country loss adjusting catastrophe operations center.
"It is important to implement a plan and course of action when a catastrophe occurs in order to respond quickly and effectively," said Sedgwick group president Michael Arbour.
Arbour added that with an "unprecedented number" of weather-related disasters and other catastrophes occurring around the world, "the importance of planning for the unexpected is more relevant than ever."
"Our expanded [catastrophe] solutions combine the resources of our experienced global team with our advanced technology and extensive claim services to assist clients and policyholders throughout the entire process," he said.