Seven tips for insureds with peak tornado season blowing in | Insurance Business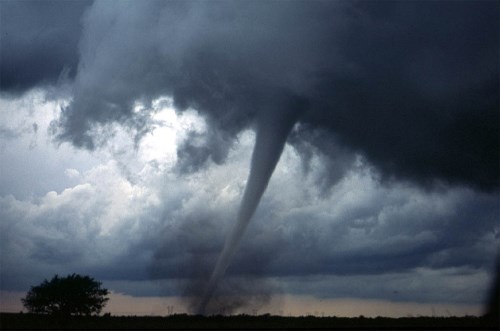 A tornado touched down in the Tulsa, OK, area in the early hours of Sunday morning, according to the National Weather Service. The tornado, which was spawned by a powerful storm system that rolled through the state, caused damage to structures, uprooting trees and toppling power lines in the suburb of Sapulpa and surrounding areas. It came shortly after a deadly tornado, about 25 miles west of Oklahoma City in El Reno, which killed two people and injured 29 others.
While the majority of tornadoes occur in the so-called 'Tornado Alley' – a stretch of states extending from northern Texas, through Oklahoma, Kansas, Nebraska, into South Dakota and up into Canada – every US state has some exposure to tornadoes. If the conditions are right, they can cause massive destruction anywhere at any time, which is why it's essential that businesses know how to prepare and understand what warning signs to look out for when a tornado may be approaching.