The Woodlands Insurance unveils homeowners' policy with built-in flood insurance | Insurance Business America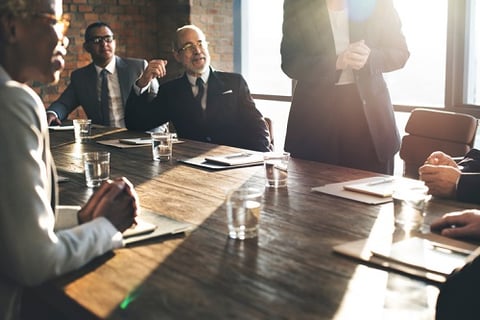 The Woodlands Insurance Company (TWICO) is launching a homeowners' policy that already includes flood insurance for eligible households in Texas.
With any of the insurer's tiered insurance offerings – TWICO Prime, TWICO Prime Plus, and TWICO Prime 360 – homeowners can select between a baseline of $5,000 built-in flood coverage or up to full replacement coverage, a release said.
TWICO is also offering identity theft, service line, home cyber protection and home systems endorsements, in addition to its flood insurance coverage.
"Our area has suffered three major flooding events in the past two years, beginning with the Tax Day and Memorial Day floods in 2016 and followed up by the historic Hurricane Harvey in 2017. In responding to these tremendous events, it was disheartening to see so many people affected without coverage," explained TWICO founder and chairman Gordy Bunch.
A company release from TWICO shared statistics from the Federal Emergency Management Agency, saying that 80% of households affected by Hurricane Harvey were not protected with flood coverage. A number of factors led to this considerable number of uninsured households, including the false sense of safety many households had of not living in an area considered a "high-risk flood zone."