Two insurers hit by separate lawsuits over tornado insurance claims | Insurance Business America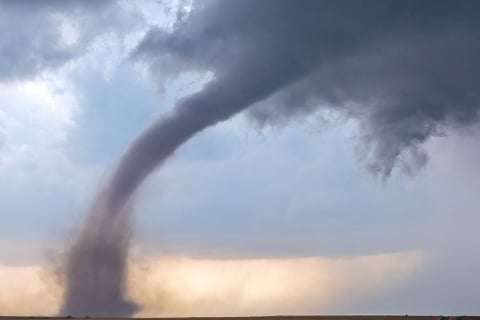 Two Texan property owners have filed separate lawsuits this week over damages suffered during the 2019 tornado outbreak.
A total of nine tornadoes hit North Texas in 2019, including an EF-3 tornado on October 20, 2019 that caused an estimated $1.5 billion in damage in Northeast Dallas – the costliest tornado event in Texas' history to date.
One of the property owners suing his insurer is Richard Carrell, a Dallas homeowner. NBC 5 reported that Carrell is suing his insurer Nationwide on behalf of himself and his widow – a woman who at the time of the disaster was suffering from cancer which later claimed her life. He claims Nationwide vastly underestimated the tornado's damage to the property and pushed for cosmetic fixes to his home instead of properly fixing it. Carrell also accused the insurer of offering a "take it or leave it" payment.
The other plaintiff is Realm Management, the owner of a warehouse in Garland, TX which was damaged by an EF-2 tornado. The firm claims that its insurer AGCS Marine Insurance Company refused to offer adequate payment to cover the damage on its warehouse's roof and walls.
NBC 5 reported that the statute of limitations in Texas to file such lawsuits is two years.