Vertus, Zurich expand hurricane deductible buy-back product | Insurance Business America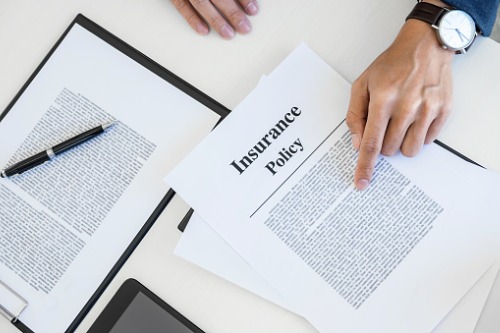 Vertus Insurance Partners and Zurich North America have expanded their Cat4Home deductible buy-back insurance product to customers in North Carolina, South Carolina, and Virginia in the wake of the second most active Atlantic hurricane season in history.
Cat4Home provides a 100% reimbursement of the hurricane and named-storm deductible that applies to a customer's homeowners policy in the event of a storm-related claim, the companies said. The coverage is already available in Texas and Florida.
"After experiencing a hurricane, the last thing homeowners need to worry about is out they will come up with enough money to cover their hurricane or named-storm deductible," said Greg Massey, head of programs for Zurich North America. "At a time when homeowners in coastal, storm-prone states are facing higher deductibles and a greater probability of storm activity, Zurich and Vertus are thrilled to be offering an alternative solution to help them better recover after a disaster."
The Cat4Home product is available for homes up to $5 million with deductibles ranging from $1,000 to $100,000. The product can be purchased for hurricanes only or expanded to cover all named storms.
"The coastal states of South Carolina, North Carolina and Virginia have been hit by far too many major storms over the years, including Florence, Floyd, Matthew, Isabel, and no Isaias in 2020," said Joe Braunstein, president of Vertus. "When a disaster strikes, homeowners are often surprised to discover that they are expected to pay their deductibles out of pocket before their homeowners insurance kicks in. With a standard 2% hurricane deductible or greater, those first-dollar storm damage expenses can add up fast."
He continued: "Cat4Home covers the cost of this deductible, addressing this real-world challenge in a creative and cost-effective way. We are excited to bring this same quality coverage to new markets, giving our agent partners in these important coastal states the tools they need to help their insureds fully protect their homes and their savings."