Willis Towers analysis shows that this cat insurance should cost nearly 50% more | Insurance Business America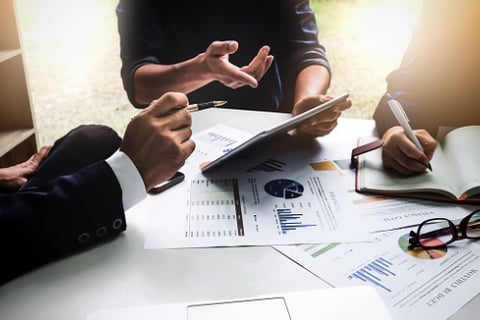 The Texas Windstorm Insurance Association (TWIA) – the state's insurer of last resort – is meeting today to consider the outcome of an independent review of insurance rates in the state, which found that its current rates are below what it should be charging for storm damage.
The independent review, conducted by Willis Towers Watson (WTW), found that current insurance rates in Texas are 32% under what they should be for residential property, and 44% below the level for commercial property insurance. WTW's analysis was based on hurricane modeling, together with data on estimated potential losses.
By comparison, TWIA's in-house rate analysis – released in July – found that rates for residential and commercial coverage were 44% and 49% below where they should be set, respectively.
The findings come as TWIA continues to reel from the insured losses caused by Hurricane Harvey in 2017. The storm event caused about $125 billion in damage, with most of the destruction centered around the Houston metropolitan area and southeast Texas.
Read more: Majority of Harvey victims did not have flood insurance: Experts
TWIA offers wind and hail insurance to 14 coastal counties in Texas, as well as a part of Harris County.
Reform Austin reported that TWIA's Actuarial and Underwriting Committee is meeting today to consider the results of WTW's review. The public is invited to participate in the meeting to make comments and suggestions.