WKFC: 'Superstorm Sandy made us stop and re-think our flood strategy' | Insurance Business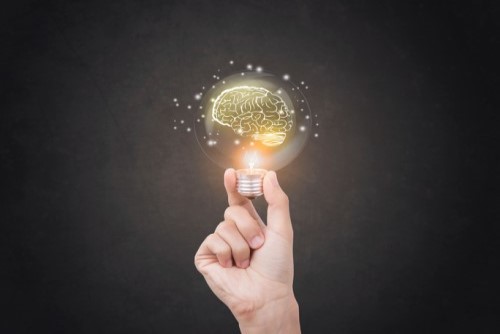 Flood risk captures the attention of the US public in waves. Six years ago, when Superstorm Sandy struck the east coast causing record storm surge and leaving more than $68 billion in damages, flood was absolutely a top of mind issue. Fast-forward five years through multiple politically charged National Flood Insurance Program (NFIP) extensions to Hurricane Harvey – a Category 4 storm remembered for dumping up to 60 inches of rain and triggering unprecedented flooding in Texas and once again, the issue of flood mitigation and risk transfer hit the headlines.
The insurance industry has had a tough time tackling flood risk in the past decade – but that's turning around with the fast-emergence of the private flood market and the evolution of risk modeling technology that can paint a clearer picture of asset exposure. One firm to really embrace the potential of new technology is WKFC Underwriting Managers (WKFC), an MGU in the RSG Underwriting Managers (RSGUM) family that specializes in property risk and offers widespread access to the excess and surplus lines marketplace.