Zurich and Swiss Re announce post-hurricanes claims estimates | Insurance Business America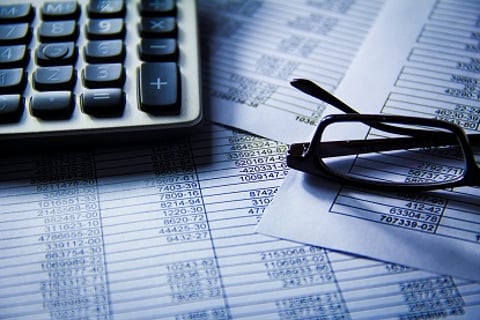 Swiss firms
Zurich
Insurance Group and
Swiss Re
have both released their claims estimates following the impact of hurricanes Harvey, Irma, and Maria. Swiss Re has included its estimate for claims related to the recent earthquakes in Mexico.
Here are the third quarter claims estimates as they relate to the hurricanes:
Zurich
For its property & casualty business, US$700 million net of reinsurance and before tax
After tax, approximately US$620 million
For Farmers Re, US$17 million net of reinsurance and before tax
Swiss Re
US$3.42 billion net of retrocession and before tax
US$3.6 billion if the US$175 million estimate for the Mexico earthquakes is included
"While significant, these events have demonstrated the effectiveness of our underwriting and the improvements made in our reinsurance programs over the past year, which have ensured that the overall losses remain well within our overall risk tolerance," said Zurich group chief executive Mario Greco. "Our thoughts and best wishes go out to those affected by these tragic events."
Celebrate excellence in insurance. Join us at the Insurance Business Awards in Chicago.
Swiss Re group chief executive Christian Mumenthaler described the recent natural catastrophes as "extremely powerful" and has also extended sympathies to all those affected.
"Through our long-standing and close client relationships, combined with our experience in complex claims handling after large natural catastrophes, we can support our clients when they need us most," added Mumenthaler. "It is during these times that we demonstrate our differentiated value proposition and show the value of insurance and reinsurance to society."
According to Swiss Re's estimates, we could be looking at a total insured market loss for the industry of approximately US$95 billion because of the three hurricanes and two earthquakes. "The foregoing estimates are subject to a higher than usual degree of uncertainty and may need to be subsequently adjusted as the claims assessment process continues," added the reinsurer.
Zurich, meanwhile, said final loss assessment following the hurricanes will take time to complete due to the nature of the events.
Related stories:
Zurich emphasizes importance of environmental sustainability
Swiss Re examines the expanding role of innovation