Emerging from lockdown, brokers and agents can earn their stripes | Insurance Business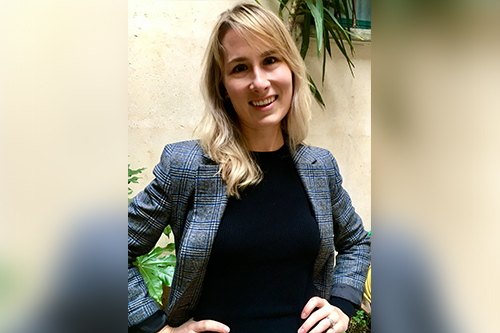 The following is an editorial by Alicja Grzadkowska, senior news editor at Insurance Business. To reach out to Alicja, email her at alicja.grzadkowska@keymedia.com.
As countries start re-emerging from shutdowns, the world to which businesses are opening their doors is a very different one than two months ago. For one, many of their neighboring businesses might never open again. McKinsey & Company estimated that more than half a million small-business jobs are at risk in 22 of the 50 states due to COVID-19, and this picture isn't better in other parts of the world.