Agents pivotal to commercial auto market's healing process | Insurance Business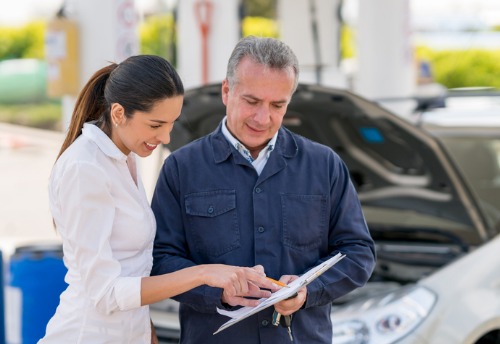 The commercial auto insurance market in the US has shifted up a gear in its efforts to address years of unhealthy combined ratios, sustained losses and inadequate rates. Carriers and agents alike are working hard to alleviate some of the challenges putting the brakes on pricing progression - and their efforts are slowly starting to pay off.
FCCI Insurance Group is one of many insurers battling it out in the commercial auto market. In the past three years, FCCI has managed to pass some quite "robust rate increases" thanks to a widespread market push for profitability and the hard work of its agency partners.