Arity launches product to more accurately quote telematic insurance | Insurance Business America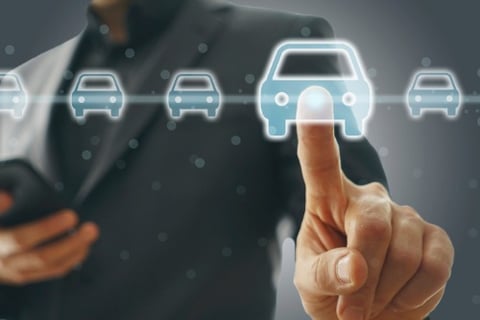 Mobility data and analytics company Arity has announced the launch of Arity IQ, which enables insurers to offer customers the most accurate price by leveraging driving behavior data.
Telematics-based insurance pricing is usually delayed until after a customer joins a telematics program and logs a certain number of trips. After the insurer gathers enough data to learn the true driving risk, the rate can be adjusted to reflect it at renewal – a process that can take up to six months.
That lag time leaves insurers vulnerable to losing money if the initial price was inaccurate, and consumers are often left dissatisfied with their renewal rate, Arity said. The lag time also discourages some customers from joining telematics programs, as they are uncertain if they will ultimately get a better rate.
Arity IQ aims to solve these problems by calculating the most personalized, competitive price at time of quote. The product allows insurers to instantly query Arity's tens of millions of connections and incorporate the actual driving risk of an individual consumer in their quote in real time.
Read next: The telematics value proposition for commercial auto insureds
"Arity IQ is the realization of Arity's vision for the future of insurance, a disruption years in the making," said Gina Minick, product director at Arity. "We believe this new offering will be the tipping point to bring dynamic change in the industry and allow the most predictive data to come to the forefront of rate-making. We're excited to help insurers get ahead of the curve and prepare for the future by tapping into our millions of mobile connections."
Arity IQ analyzes driving behavior on tens of millions of consumers, gathered from mobile apps they use every day. Arity, founded by Allstate, has strategically partnered with mobile app providers to apply smartphone data to insurance, mobility and marketing use cases for nearly a decade.