Brown & Brown in specialty acquisition | Insurance Business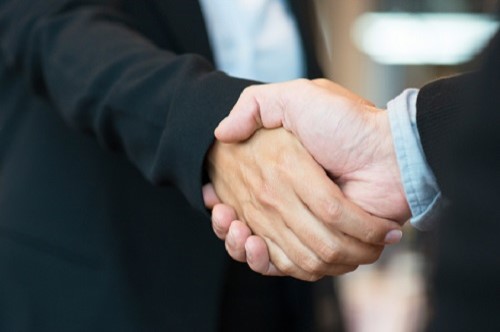 Brown & Brown Insurance has announced that it has acquired "substantially all of the assets" of specialty insurer FNI Management Group.
According to a release, FNI has been providing finance and insurance products and training to enhance dealer financial performance in the Chicagoland market. The company was founded in 2003 by Howard Brinn to support auto dealers.
FNI has annual revenues of about $1.5 million, a company release said.
As part of the deal, FNI principals Howard Brinn and Mike Mitchell will become part of the Brown & Brown auto, RV and powersports practice. Brinn and Mitchell have a combined 60 years in the insurance industry.
"Howard and Mike have a wealth of experience in the automotive dealership market in the greater Chicago area," said Brown & Brown Kentucky president Mike Neal, who also leads Brown & Brown's auto, RV and powersports practice.
"We believe that their F&I experience will further strengthen our Midwest presence when coupled with Joel Kansanback, Bill Kelly and the recently acquired Automotive Development Group team," Neal added.
"I am extremely excited to be joining a world class organization. Mike and I feel that combining our efforts and experience with Brown & Brown-Automotive Development Group will allow us to enhance our service to our dealer partners and continue to grow," Brinn commented.
Related stories:
Brown & Brown lifts the lid on its 10 acquisitions this year
Brown & Brown in MGA acquisition