Clements Worldwide: Navigating uncertain roads with WorldAuto coverage | Insurance Business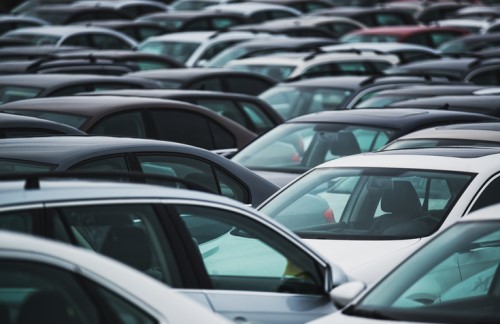 Operating fleets of commercial vehicles on international roads can be challenging. International roads are not always easily navigable or in the best condition, and weak or crumbling infrastructure can cause damage to vehicles in everyday use. To add fuel to the fire, in some parts of the world, political violence, war, car-jacking, and theft are day-to-day exposures that international fleet operators must navigate.
To address these risks, global insurance solutions provider Clements Worldwide has developed WorldAuto, a program providing international vehicle insurance for fleets. The program, which has a particular focus on high-risk areas, offers one policy to cover buses, motorcycles, armored vehicles, trucks, cars, and SUVs against vehicle-related transportation hazards, including theft and collision protection. It covers vehicles in most countries in the world, as long as they're outside of the US and Canada and not listed under OFAC sanctions.
Read next: Insuring employees abroad: Who covers evacuation costs?
"The coverage is comprehensive and collision, so it can cover road accident, theft, vandalism – any type of physical damage that could happen to the vehicle. In addition to covering the traditional perils, we also offer a political violence extension, which protects assets against the cost of damages caused by war, terrorism, riots, strikes, civil unrest, and other things that could happen in developing countries where there might be political instability," explained Peter James (pictured below), vice president and senior producer of commercial insurance, global organizations, Clements Worldwide.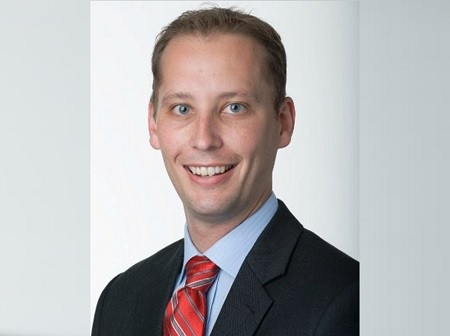 Organizations with fleet operations on international roads may well ask: Why should I buy a global policy when I have to buy basic local auto insurance? Why shouldn't I get all the coverage I need with a domestic insurer? For example, a US company based in New York might have field operations in Africa, where they own and/or lease passenger vehicles in to help staff get between various sites. Why shouldn't they turn to a domestic insurer in Africa to meet their needs?
"The WorldAuto program has a number of differentiating features. Firstly, it's underwritten by Lloyd's of London, so it's backed by the oldest and largest insurance market in the world. That enables us to service and pay claims promptly and in US dollars. We're also able to pay if there's a catastrophic loss, such as a warehouse fire where a client is garaging hundreds of thousands of dollars' worth of vehicles," James told Insurance Business.
"In terms of coverage, it doesn't have exclusions that you might find on a commercial auto policy bought locally. Furthermore, it's a truly borderless policy, so if a client has operations in a region where they're crossing national borders, that won't affect the policy. It's a standard coverage, so if a client has fleets operating in Bangladesh and Kenya, they have the stability and security of knowing their policy will react in exactly the same way for losses in both countries."
Read more: Political risk, violence and insurance
Compulsory third-party liability insurance is one of the very few coverages that almost all countries around the world require vehicle operators to have. However, this basic local insurance often doesn't cover a full claim settlement in the case of an accident. The team at Clements Worldwide typically advises clients to buy the minimum amount of liability insurance required in each country and then use WorldAuto to eliminate any coverage shortfall.
"This is a challenging coverage. We work closely with multi-national insurance carriers, and not many of them have a big appetite for auto physical damage," said James. "Unless you have an extremely large fleet, it's often difficult to find a carrier willing to write it, and even more difficult to get Lloyd's to write it on the open market. As an MGA, we have the underwriter's pen and we have the ability to write both large and small fleets.
"I think it's important for brokers to realize there are economies of scale at play. If you have a large and complex account, it's typically more cost-effective for your client to purchase a global policy, like WorldAuto, as opposed to trying to navigate the local market. The cost-per-unit goes down significantly as the number of units per policy increases, and it's standardized so even if a client has two vehicles in six different jurisdictions, our policy would cover them all the same."