Ex insurance agent jailed for stealing $174,000 in truck insurance premiums | Insurance Business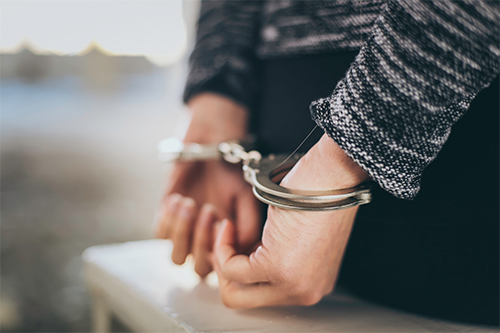 A Californian woman has been sentenced to serve time in prison and ordered to pay compensation after being convicted of charges related to pocketing $174,000 in insurance premiums from truck drivers.
The California Department of Insurance revealed in a release that former insurance agent Connie Free was sentenced last week to 180 days in prison, 180 days of work release, and over four years of probation. She was also ordered to pay restitution to her 11 victims.