Ex insurance agent jailed for stealing $174,000 in truck insurance premiums | Insurance Business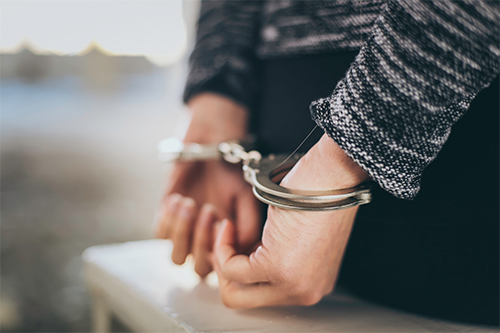 A Californian woman has been sentenced to serve time in prison and ordered to pay compensation after being convicted of charges related to pocketing $174,000 in insurance premiums from truck drivers.
The California Department of Insurance revealed in a release that former insurance agent Connie Free was sentenced last week to 180 days in prison, 180 days of work release, and over four years of probation. She was also ordered to pay restitution to her 11 victims.
According to the authorities, Free targeted port truck drivers who had lost their operator authority due to not having insurance. Operating under the names "Justyce Insurance" or "Pure Justyce Insurance Agency," Free accepted premium payments from her victims without remitting them to insurance carriers. From September 2017 to July 2018, authorities said that at least seven victims paid Free for coverage that was not placed with an insurer.
The state insurance department later launched an investigation into the matter after receiving complaints. Some of the victims discovered that their "authority" to operate as a motor carrier was suspended after reviewing their own status on either the Federal Motor Carrier Safety Administration (FMCSA) or Uniform Intermodal Interchange and Facilities Access Agreement (UIIA) websites.
The investigation found that Free would solicit victims through telephone, email or a postcard offering competitive quotes with attractive rates on commercial vehicle insurance. She would then gather the victim's vehicle information and provide a quote for the desired coverage. Once the quote was accepted, she had the victim make a cash payment directly into her bank account – she claimed that she could pay the insurance carrier this way to immediately establish a policy for the victim.
Several victims were issued fraudulent insurance certificates and insurance identification cards, which tricked them into thinking they had coverage.
"This agent robbed truck drivers who already have some of America's hardest jobs," said California insurance commissioner Ricardo Lara. "This unlicensed agent not only stole from her clients, she put them at risk of losing their livelihood. Thanks to the hard work of Department of Insurance investigators and the Riverside County District Attorney's Office she will now have to pay restitution to those she harmed."