Texas woman convicted for scamming workers' comp insurer | Insurance Business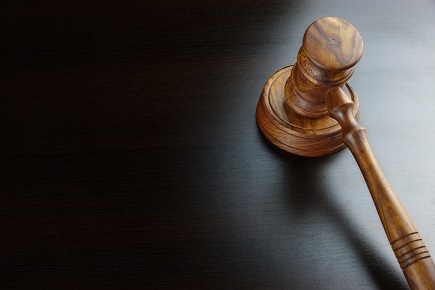 Texas Mutual Insurance Company has announced that a Travis County, Texas, district court has sentenced an Arlington, Texas, woman for workers' compensation fraud.
Sharon Boachie reported a work-related injury while working as a cashier for Ad A Staff in Mansfield, Texas. Boachie claimed that the injury rendered her unable to work, and Texas Mutual began paying income benefits to her. However, the insurer then discovered that Boachie was working elsewhere while receiving the benefits.
Investigators call this type of insurance scam "double-dipping". Texas law requires insurance claimants to contact their workers' compensation carrier when they return to work.
Boachie was convicted of a Class A misdemeanor and given one year's probation. She paid $3,072.14 in restitution to Texas Mutual.