HDVI partners with Munich Re, Spinnaker | Insurance Business America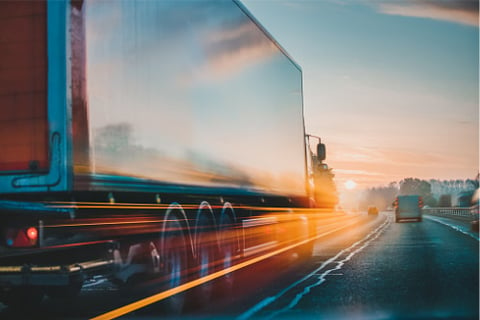 Commercial auto insurance company High Definition Vehicle Insurance (HDVI) Group has announced new relationships with Munich Re Specialty Insurance and Spinnaker Insurance Company, as well as expansion into four new states.
Currently available in Tennessee and Alabama, HDVI, which focuses on the trucking insurance market, will expand to Illinois, Indiana, Ohio, and Minnesota. The company plans to expand to additional states soon.
Last year, HDVI raised $16 million in Series A funding led by 8VC and Munich Re Ventures. Munich Re Specialty Insurance will support and collaborate with HDVI on innovative risk solutions, while Spinnaker will serve as the insurance company for the HDVI program. HDVI's captive, which is managed through Mangrove Insurance Solutions, will retain a portion of the risk.
The new relationships provide HDVI with the capacity to continue its innovation while expanding into new states, the company said.
HDVI was co-founded by Chuck Wallace, a cofounder of Esurance, and Reid Spitz, a former investor in insurtech and logistics at 8VC. The company provides fleet operators with an integrated suite of hardware, software, and services, as well as an insurance product that rewards fleets and drivers for operating safely.
Read more: Progressive acquires commercial auto insurer Protective Insurance
"Spinnaker is committed to supporting innovation within the insurance industry," said Dave Ingrey, CEO of Spinnaker. "We look forward to supporting HDVI as they use technologies like telematics to revolutionize the commercial auto industry."
"While rapid innovation is occurring in every other segment of insurance, there's also a clear opportunity to build a new type of commercial auto insurance company that incorporates advanced technology and data into everything it does," Wallace said. "Building a world-class commercial auto insurance company is filled with both challenges and significant opportunities, and Reid and I are proud to have Munich Re Specialty Insurance and Spinnaker working closely with us to build HDVI. With this team, we're poised to tackle the enormous market potential."