Is it time for autonomous vehicles to take the wheel? | Insurance Business America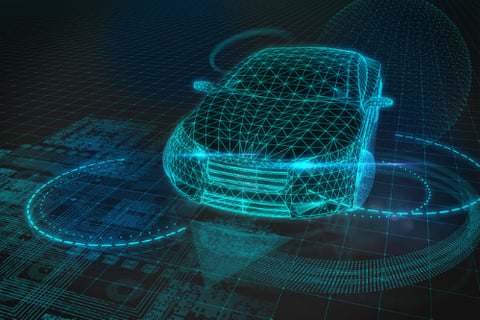 Crash avoidance technology, lane departure warnings, and blind-spot monitoring are just a few of the advancements that are accelerating cars towards being fully autonomous.
However, the rapid evolution of self-driving cars is also causing the insurance industry to think differently about how autonomous vehicles will be insured and how soon carriers and brokers should prepare for changes in auto insurance.
"The shift will be towards underwriting the technology of the equipment and who provides it rather than underwriting the drivers," Mark Gallagher, the vice president of national transportation at Risk Placement Services Inc (RPS) told Insurance Business. "Communication about who the providers are will be key from a broker and carrier standpoint."
Read next: Many consumers are still suspicious of self-driving cars
Liability will be placed on the manufacturer or supplier, altering how brokers will approach collisions and legal coverage concerns.
"Brokers will be working much more with the ownership to understand the technology portion rather than drivers and their backgrounds in the future," he stated.
RPS's 2021 US Transportation Outlook highlighted that US highways are likely to start seeing self-driving commercial vehicles depending on how long it takes to develop Level 4 autonomy (where drivers transfer most functions to the vehicle).
Read next: World's first driverless car insurer on self-driving cars and insurance
The outlook also noted that Class 8 autonomous trucks have been operating in the southwest corridor on a limited basis to test how the vehicles interact with business traffic. By 2025, Georgia hopes to construct a highway that is solely dedicated for autonomous trucks.
Weather, traffic patterns and the possibility for accidents all present challenges for both the providers and insurers of autonomous driving technology. State and federal governments are still preventing mass usage, and regulation programs within each state will vary depending on the overall need for drivers.
"I'm excited to see what our outlook will look like next year - it's a changing and evolving segment," said Gallagher.