Nationwide announces Amazon tie-up | Insurance Business America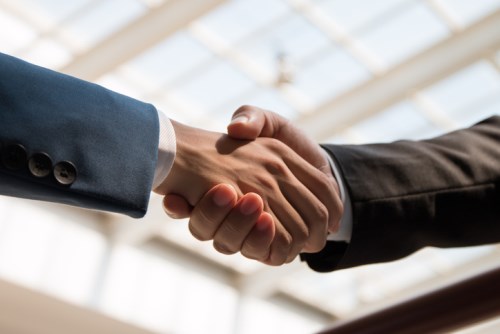 Insurers have widely feared the entrance of big tech players like Amazon into the market - but now one major insurer has actually secured a partnership with the online retail giant.
US insurance giant
Nationwide
has teamed up with Amazon Alexa as part of its SmartRide safe-driving scheme. Clients of the scheme will be able to use special plug-in devices to access personalized driving information that might help to bring their insurance premiums down.
Members of the usage-based insurance program can gain telematic information through Alexa via devices like Amazon Echo, according to a report by The Columbus Dispatch.
Sam Rassekh, Nationwide's vice president of enterprise digital optimization, said in a statement: "We recognize that digital voice technologies are becoming an increasingly popular method of communication, enabling consumers to quickly gain access to information, products and services through voice-recognition technology."
The statement continued: "The Nationwide skill for Amazon Alexa gives our members an exciting way to connect with us. And, we are encouraged to know that the data they receive about their personal driving habits through the SmartRide capability within the Nationwide skill serves the greater purpose of promoting safe driving."
Related stories:
Auto set to drive big losses for insurers
Five ways to unlock the hidden ROI in your CRM