Ridesharing company spends nearly $1 billion to self-insure | Insurance Business America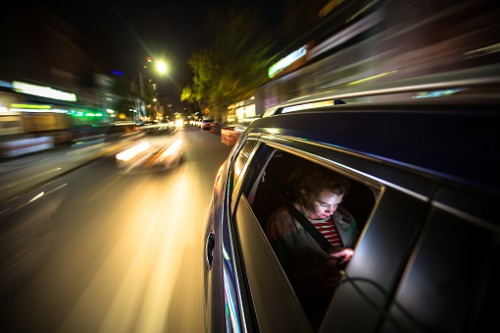 Documents filed with the federal securities agency reveal that ridesharing company Lyft has spent nearly a billion dollars to essentially insure itself against certain risks.
A prospectus recently filed by Lyft with the US Securities and Exchange Commission detailed that the company has established a subsidiary, through which the ridehailing firm has set aside so-called "restricted reinsurance trust investments" of $863.7 million.
Lyft reasoned that it had created a captive insurance unit because it assumes a variety of risks – which include bodily injury, property damage, uninsured and under-insured motorist liability – whenever their affiliated drivers become available on the Lyft app, up until their passengers arrive at their destinations.
Purchasing insurance for such risks could take its toll on Lyft, especially when its affiliated drivers take on multiple rides per day. The Wall Street Journal reported that, in the fourth quarter of 2018, the company recorded a daily average of about two million rides.
Another reason why Lyft chose to self-insure is due to the fact that the ridesharing industry – a relatively new industry – doesn't yet have a history of risk that insurers can rely on for data.
Typically, insurance companies would refer to decades of industry performance records to determine the probability of certain outcomes, and thus price policies accordingly. But since ridesharing companies only came into prominence several years ago, there is not much data for insurers to work with. Some insurers might even increase their prices to protect against the lack of data.
"Newer businesses that are moving into areas where you don't have historical data on loss probability make it more challenging for a traditional insurance company to offer a product," William Blair & Co. partner and insurance industry analyst Adam Klauber told Wall Street Journal.