Argo Marine introduces platform for quoting contractors equipment risks | Insurance Business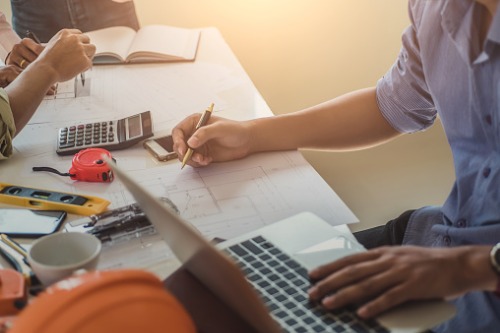 Argo Marine, an Argo Group member, has launched a new platform which will allow brokers to quickly rate, quote, and bind contractors' equipment insurance.
The new Contractors Equipment Express system provides instant quotes without requiring a schedule of equipment, and generates policy materials automatically. A release said that the platform will cover a broad range of contractors' equipment, including nail guns, backhoes, trenchers, hand tools, saws, and more, for up to $2 million total insurance value.
In addition to instantly quoting and binding contractors' equipment insurance, the platform also provides standard and enhanced coverage options.
"We distilled the quote process to five key questions and made it very simple and quick for a broker to input the required information. The forms are preloaded, and the broker receives an immediate policy as soon as they submit the information," explained Dave Higley, senior vice-president and head of Argo Marine.
Potential insureds that could benefit from Argo Marine's coverage include landscapers, electricians, plumbers, masons, framers, HVAC contractors, and other similar organizations involved in the construction industry.