Berkley Construction Professional launches workmanship liability coverage | Insurance Business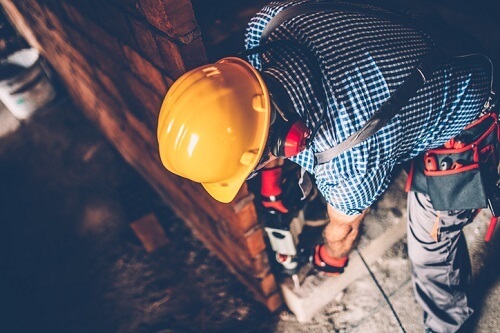 Berkley Construction Professional – a Berkley Alliance Managers division and a Berkley Company – has introduced a new type of coverage meant to cover for faulty workmanship claims.
The new faulty workmanship liability coverage is designed to complement the ISO commercial general liability (CGL) policy. It addresses elements of property damage that are excluded from the ISO CGL policy, a release explained. Coverage is triggered by a third-party faulty workmanship claim against the policyholder, but the claim does not have to allege negligence.