Do your clients have enough home coverage? | Insurance Business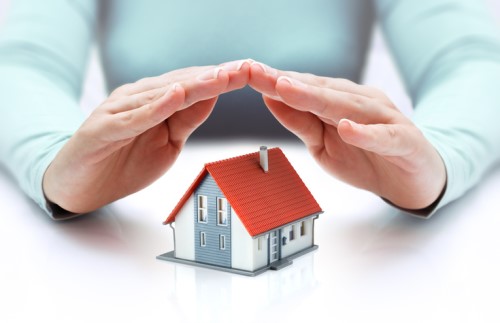 Soaring construction costs are giving victims of the recent California wildfires a nasty shock on top of their fire losses – their insurance may not cover the damage.
Many who lost homes in the Northern California wildfires may be forced to sell up because they're underinsured – thanks to the area's skyrocketing construction costs. In the Santa Rosa, Calif., neighborhood of Coffey Park, for instance, rebuilding costs could be between $600 and $800 per square foot.
Insurance broker Jay Zemansky told NBC Bay Area that $800 per square foot is twice what building costs were just two years ago. For that matter, it's a good deal higher than it was two months ago.
"They're talking about $800 a square from where six weeks ago they were talking $500 a square foot," he said.
The problem, broker Cheryl Fessenden told NBC Bay Area, is that construction prices are rising so fast that people may not realize their coverage is no longer adequate.
"People get a policy and then they stick it in a drawer, and it renews every year, and nobody's taken the time to review it," she said.
The moral for homeowners, obviously, is to regularly review their fire policy – but with the caveat that even insurance companies may not realize their clients are underinsured.
"Sometimes when you're working with a company that's out of state, they don't have a real good sense of what that would take," Fessenden told NBC Bay Area.
Related stories:
When will catastrophe threats impact property prices?
California official: Wildfire victims have two years to collect insurance money