Heavy Iron Underwriters deploys insurance program for crane and rigging operators | Insurance Business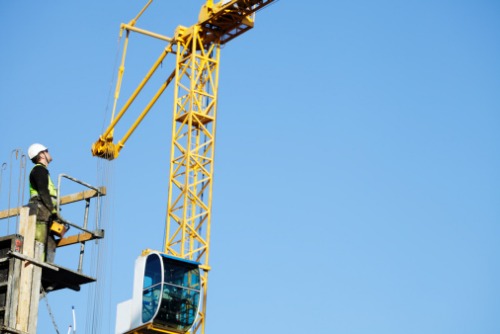 Heavy Iron Underwriters, a specialty underwriting division of Redstone Underwriters, is launching a new crane & rigging operators program, which will be distributed via retail producers.
The insurance coverages will be combined with best-in-class, risk management-based services. A release added that Kevin Cunningham – a veteran in the crane insurance industry – will lead and facilitate marketing, customer relations and risk management-based services for the product line.
Coverages offered by the program include commercial auto, general liability, inland marine, and excess liability. The coverage can be written in all states – except for general liability and excess liability in New York.
Other coverage features include:
Practice policies
General liability limits - $1MM/$2MM/$2MM/$1MM
Commercial auto liability limits - $1MM CSL
Follow form excess liability limits – $4MMContractors Equipment/Installation Floater/Motor Truck Cargo/Third Party Loss of Use
Flexibility of adding riggers liability to general liability or inland marine
The risk management-based services offered to clients of the program include:
Contract risk management services – Attorney review protects policyholders' interest in reduction of ultimate claim costs.
Rapid claims response model – Facilitates timing and collaboration throughout the claim process.
Risk management tools – Educational/safety tools for policyholders.
According to Heavy Iron Underwriters, the insurance program is made for the following crane and rigging businesses:
Aerial Lift Platform Dealers
Crane Rental
Foundation (Pile Drive/Drill Shaft)
Rigging
Select Demolition Operators
Specialized/Heavy Haul
Steel Erection
Structural Movers