Labor shortage threatens construction industry's American Dream | Insurance Business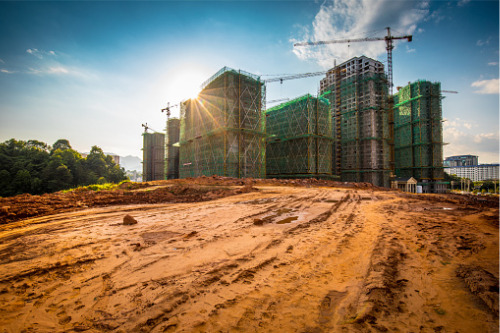 As F. Scott Fitzgerald famously wrote in The Great Gatsby: "The city seen from the Queensboro Bridge is always the city seen for the first time, in its first wild promise of all the mystery and the beauty in the world." He is, of course, referring to the ever-changing metropolis that is New York City.
The 'American dream' sentiment expressed by The Great Gatsby narrator Nick Carraway lives on today. It's impossible not to feel excitement in the city that never sleeps and where the landscape is always changing. The Big Apple has big plans for 2020, including a number of mega construction projects like Hudson Yards, Five Manhattan West, and Essex Crossing.