LP Insurance adds new member to Sacramento team | Insurance Business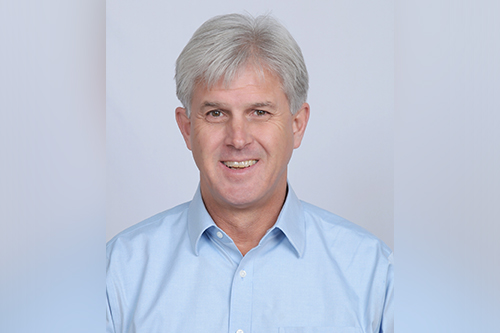 LP Insurance Services has hired insurance broker Peter Kitowski (pictured), who joins the company's team in the Sacramento, CA area.
Kitowski has over 30 years of industry experience, having first started his insurance career with Aetna in 1987 as an underwriter. He later moved on to become a commercial insurance broker, most recently with Owen Dunn. Kitowski joined LP Insurance in late 2019.
With his appointment, Kitowski brings with him his extensive knowledge in construction and engineering, as well as specialty contractors (such as for drilling and HVAC), a release noted.
LP Insurance Services principal and senior sales executive John Bolce said in a statement that the company is pleased to welcome Kitowski, especially since Kitowski has been "a respected colleague for many years in our area."
Kitowski earned his bachelor's degree and an MBA from Sacramento State University. He also possesses the Certified Insurance Counselor (CIC) designation.