Philadelphia building collapse triggers builder's risk complexity | Insurance Business America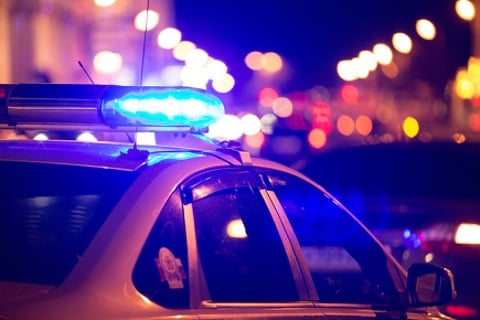 A demolition of a building on Philadelphia's Market Street turned tragic in 2013 when the debris fell on to a Salvation Army Thrift Store next door, causing the building to collapse and killing six.
A jury in a civil trial found all defendants, including the Salvation Army, were liable for the $227 million settlement while a criminal court sent both the demolition contractor and the excavator operator to jail.
It was a tragic case of not only what can go wrong, but that you can't get away with cutting corners.
Enter the builder's risk insurance policy.
Ordinarily a straightforward form of coverage, builder's risk has one notably complex feature, known as the collapse claim – the very feature, of course, applicable to the Philadelphia case.
Insurer Victor O. Schinnerer's vice president, Jeff Benson, said there were three different forms in builder's risk, ISO, AAIS and proprietary - and all three of those forms respond differently to a collapse claim.
Want the latest insurance industry news first? Sign up for our completely free newsletter service now.
"The first thing you have to look for is 'additional cover collapse' - it usually has to be added to the form," he said. "Then you have to ask 'What limit do I have? Is it the full limit of the policy? Is it a sublimit? Is there a large deductible on this coverage?'
"Then the real ball of worms opens up as far as faulty workmanship. In most standard builder's risk policies, there's an exclusion for faulty workmanship."
Benson read the language of a policy, which outlines that "faulty, inadequate or defective designs, specifications, workmanship, repairs, construction, renovation, remodeling," are all standard exclusions.
There is an endorsement that can get added to some policies, giving the insured some coverage for the shoddy work, though Benson advises professional liability is needed to truly cover the possibility of a collapse.
The Philadelphia building collapse only reached its settlement in early February of 2017 and Benson said it's important for brokers to really understand the form they're selling.
"With builder's risk, the forms are all over the place," he said. "I would go with a very reputable carrier that understands the line."
"The two things they (brokers) really have to hone in on are the additional coverage for a collapse and the faulty workmanship exclusion."
Related stories:
Homicide victim identified as insurance agent
Prudential Financial whistle-blower speaks out on Wells Fargo scandal