XL Catlin adds course of construction option to North America program | Insurance Business America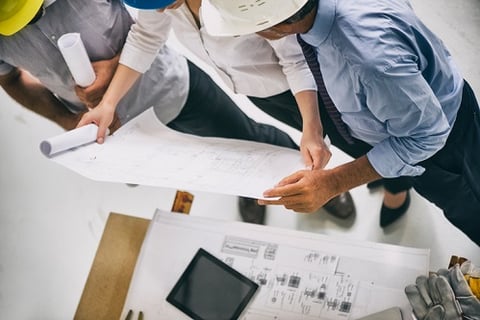 XL Catlin has enhanced its Platinum Property insurance program in North America with the addition of a course of construction (COC) coverage option.
COC insurance, also called builder's risk insurance, covers buildings or projects under construction against the costs of repair or replacements. The addition of the coverage option to XL Catlin's property insurance program means clients no longer have to secure a policy from another carrier.
"Many businesses seek consistency in their property risk management efforts by working with one insurer that has quality coverage and ample capacity to address all of their property insurance needs without coordinating between carriers in a layered program or across multiple lines," commented XL Catlin North America property insurance business president Michele Sansone.
The COC coverage will be provided by XL Catlin's own construction property business.
"One spark from a welding gun could turn a property expansion project into a pile of ash," Sansone said. "While many businesses turn to standalone Builder's Risk to address their construction risks, this endorsement offers our property clients another option delivered by a dedicated construction risk team."
"Working in coordination with our property team, we are able to offer comprehensive COC coverage that can help our clients seamlessly address construction risks not typically protected under standard property coverage or other COC endorsements currently available on the market today," added XL Catlin construction property business profit center head Joe Vierling.
Vierling explained that the enhancement provides two major benefits to policyholders:
The endorsement extends protection to the life of the project up to a three year term, even if the annual property coverage is not renewed.
It protects contractors and subcontractors as additional named insureds, preventing coverage conflicts or subrogation issues.
Related stories: