Aon, CoverWallet enter into commercial partnership to serve SMEs | Insurance Business America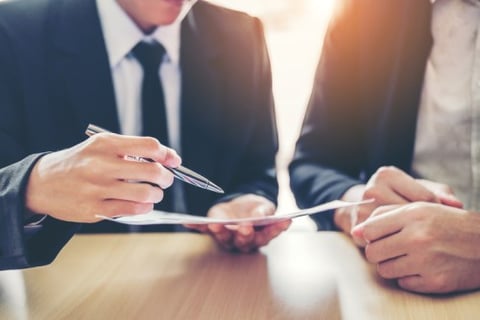 Aon has struck a commercial agreement with CoverWallet to serve small and medium enterprises (SMEs) with their insurance needs.
NY-based CoverWallet is an insurance technology company with a digital platform that serves the SME market. It is licensed to operate in all 50 US states.
The partnership between Aon and CoverWallet will first serve clients in Australia, but both companies plan to expand their agreement to additional countries, including the US. The current partnership provides Aon with additional access to the $100 billion SME digital insurance market.
The partnership comes after a new Aon platform, powered by CoverWallet, launched in Australia this month.
"CoverWallet's innovative data science and technology capabilities are helping to reinvent the insurance industry, particularly in the SME market," said Aon Affinity global CEO Liam Caffrey. "We are excited to partner with their team and collaborate on client engagements in this fast-growing segment."
"We are thrilled to now be working with the largest and most respected risk, retirement and health solutions provider in the world," added CoverWallet CEO and co-founder Inaki Berenguer. "Partnering with Aon brings a wealth of experience, credibility, and strategic thinking that complements our approach, and it helps accelerate our growth even faster, enabling us to reach and delight more customers."
In conjunction with the partnership, CoverWallet received a strategic investment from Aon; further financial details were not disclosed.