Arceo.ai launches ransomware assessment and response service | Insurance Business America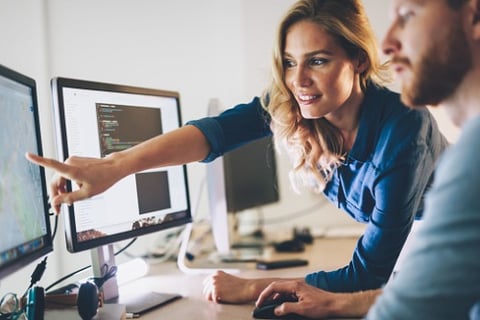 Arceo.ai, the creator of a cyber analytics platform for insurers, has launched a new comprehensive service to help enterprises respond to a ransomware incident.
"Managing cyber incidents today is a complex undertaking," said Arceo.ai CSO Mike Convertino. "Balancing the need for speedy response tempered with timely action and legal guidance is difficult to manage for any organization."
The new Arceo360 leverages the company's advanced risk analytics platform to provide assessment, response and recovery services specifically for ransomware threats. Enterprises can use the service to either gauge the level of ransomware risk they face, to help explore their options in the event of an actual ransomware attack, or to request expertise on reinforcing systems that have been affected by malware.
Arceo360 is supported by top incident response experts including FireEye Mandiant, Kivu, Tetra Defense, Shook Hardy & Bacon, and Digital Asset Recovery.
"Arceo360 brings together our experienced team, cyber analytics platform, and world class vendor panel to help enterprises build their cyber resilience," Convertino added.
Read more: Risk Strategies unveils new cyber risk mitigation platform
Last year, Arceo.ai collaborated with Risk Strategies to help launch the latter's Cyber Resolute risk mitigation platform, which combines Arceo.ai's data analytics technology with insurance underwritten through Risk Strategies' partnership with Berkley Cyber Risk Solutions.