Baltimore government's computers held hostage by hackers | Insurance Business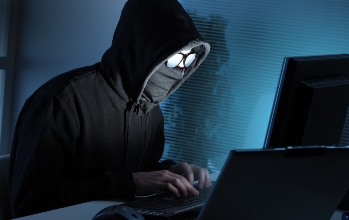 The city of Baltimore is at the mercy of hackers, who have held the municipality's computers hostage via ransomware for weeks.
On May 07, hackers managed to infect about 10,000 of the city government's computers with a ransomware called RobbinHood. The cyberattackers insisted the city pay 13 bitcoin in exchange for freeing the computers from the malware, adding that the ransom price would increase each day after four days.