Norsk Hydro sheds light on first quarter hit from cyberattack | Insurance Business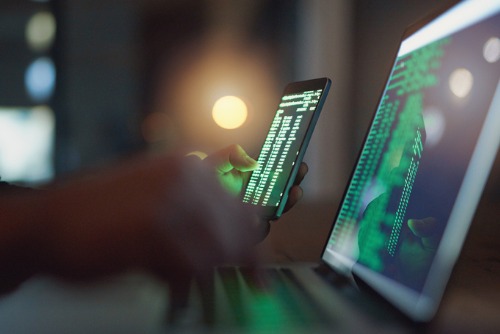 For the first full week after the cyberattack suffered by Norsk Hydro in March, the Norwegian aluminium and renewable energy firm approximated a hit of between NOK300 million and NOK350 million. Now the incident's financial impact for the first quarter has been revealed.
In an operational and market update for the first three months of 2019, Norsk Hydro pegged the wider loss estimate at as much as NOK450 million while reiterating that it has "robust" cyber insurance in place with well-known providers.