Beazley launches cyber and breach response broker portal | Insurance Business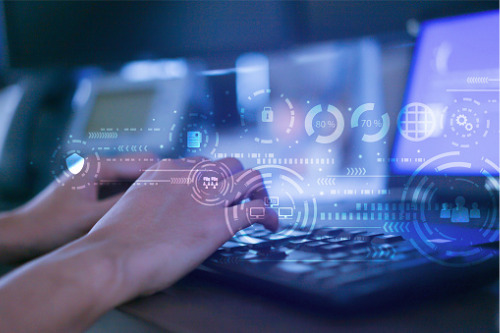 Specialist insurer Beazley has announced the launch of a cyber and breach response portal with a set of resources designed to help broker partners and coverholders stay informed about the evolving cyber risk landscape.
Once registered, brokers will have access to a suite of information including cyber basics, industry-specific issues, regulatory updates, product information, breach and claim examples and risk insights.
"It is very difficult if not impossible for most organizations to completely avoid cyber risk, particularly in the current remote-working environment," said Paul Bantick, global head of cyber and technology insurance at Beazley. "But they can prepare for it. The insurance market can play a crucial role in helping prepare, which is why we have created this portal. The portal provides international brokers with the valuable insight and tools they need to understand the risk environment faced by our mutual clients in these challenging times."
The portal is aimed at international brokers placing non-US risks, and complements beazleybreachsolutions.com, Beazley's dedicated site for cyber insurance clients.