Breweries face sobering cyber threat | Insurance Business America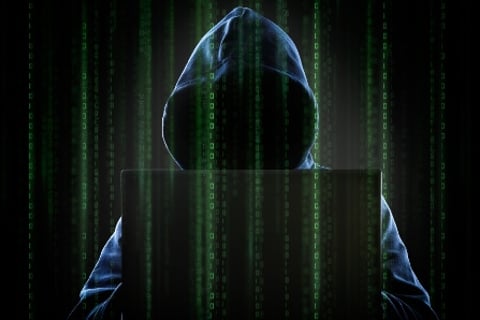 Breweries and wineries are populating the old, formerly industrial areas of urban America, while simultaneously popping up in the once rural, grape-friendly states.
The rising popularity of craft beer and artisanal wine is possibly a sign of a society's maturing palate, but it's also a new target of hackers.
While the most common claims from insuring alcohol producing businesses are equipment breakdowns in small operations where the head brewer may wear many hats and ingredients are improperly added, cyber risk is a growing concern.
Covering this high-growth industry involves understanding that these operations are an interesting mix of manufacturing, hospitality and retail, according to Larry Chasin Insurance Program Management Pak Insurance Programs.
That cross-industry combination is also what puts the inebriation artists at risk of a cyberattack.
"If you look at a winery, lots of high-end wine is sold through wine clubs, I belong to that winery's wine club, I get shipments three times a year and they have my personally identifiable information," Chasin said.
"They've got my date of birth, my address, my credit card information and they automatically process that transaction and send me my wine. There was a claim in Napa Valley that affected a number of wineries and it was just that scenario."
With breweries, many of them sell t-shirts and paraphernalia online, but the instore sales are also an exposure.
Want the latest insurance industry news first? Sign up for our completely free newsletter service now.
"We analyze risk, suggest coverages and we talk about proper limits. It's happening in property, it's happening in liability, it's not happening in cyber," Chasin said.
"There are endorsements that are typically added to the package policy, for very little premium that provide sub-limits for a variety of these coverage costs - it's not an insurance premium thing it's a lack of communication thing."
Pak Insurance Programs points to a 2016 Verizon study that found point of sale intrusions were the second-most common cyber breach, and Chasin identifies a lack of chip program compliance as a significant vulnerability for breweries and wineries.
In addition, Chasin alluded to an incident where a chain of breweries were victims of tax return fraud.
Several employees received a deceptive email from an account they believed to belong to a CEO requesting all the W-2, wage and tax statement information.
Chasin's advice for avoiding hacks involve maintaining systems, communicating with employees about document control, restricting access and authorization.
"It takes an analysis of exposures on cyber similar to what an insurance broker would typically do on the property and liability side," Chasin said.
Related stories:
Performance insurance has many roles
Is the marijuana selling market going mainstream?