Brokers and risk managers to unite | Insurance Business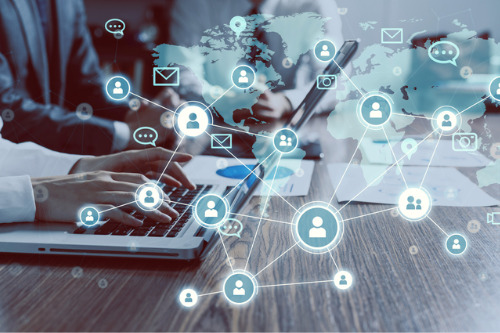 Insurance Business has just announced Broker Connect Cyber: the new networking forum dedicated to uniting the industry for networking and business during these difficult times, as well as placing the focus on the big cyber issues that matter.
This online event will be completely free to brokers and risk managers.
Attendees can listen to insightful talks, visit virtual booths, arrange one-to-one video chats, gain brand awareness, leverage new connections in a timely and exciting way, and generally keep the wheels of their cyber-focused business operations turning – all from the comfort of their own home.
There will also be panel discussions and speaker sessions from industry veterans on cyber crime risks, cyber claim trends, COVID-19 and cybersecurity, positioning as a cyber thought-leader and how to build more business in the cyber insurance sector.