The Geneva Association on the role of collaboration across cyber insurers | Insurance Business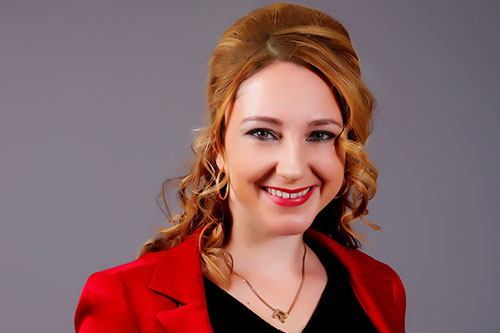 When it comes to insuring cyber risks, what is categorized as cyber and what the insurance market covers and faces in terms of risk and opportunities, is changing at lightning speed, making collaboration increasingly important. Insurance Business recently discussed the role of collaboration in cyber insurance with Dr Rachel Anne Carter (pictured), director of cyber at the Geneva Association (GA), a global think tank that seeks to fill strategic research gaps across the insurance and reinsurance sectors and on global risks and trends.
Carter has enjoyed a varied career in the insurance industry, including as an insurance consultant for the OECD, facilitating cyber innovation within the London Market and with the Realistic Disaster Scenario project through Cambridge University. She specializes in cyber, terrorism and cyber terrorism risks and has a deep-rooted understanding of the central challenges facing this sector and the importance of collaboration when it comes to these subjects. Insurers not only need to collaborate with each other, she outlined, but also with other sectors that understand the security and IT sides of cyber risk, or who have access to intelligence that helps promote 'cyber hygiene,' or behaviors that make customers safer.