Capsicum Re ties up with AIR Worldwide to take on silent cyber risk | Insurance Business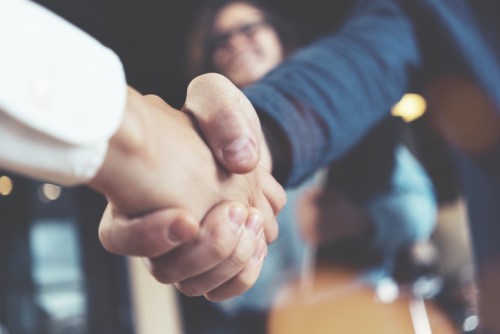 'Silent' cyber… you've most likely heard about it, and full-service global reinsurance broker Capsicum Re sure has – partnering with catastrophe modeling firm AIR Worldwide to take on the risk.
Verisk business AIR Worldwide continually collects data for its cyber risk models, and teaming up with Capsicum Re promises the benefit of unique insights to identify and evaluate silent cyber exposures. The joint effort is aimed at enhancing the cover sector's modeling of such perils.